Test Prep
How to ace your tests!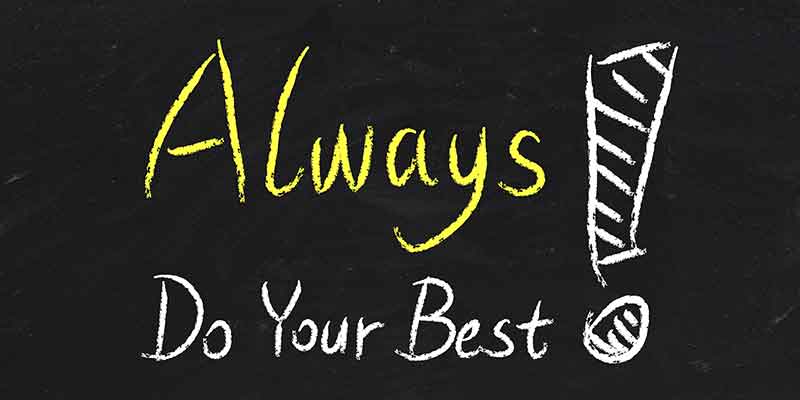 English/Math placement for MVC
Math and English placements are done automatically during the application process for first-time college students.  There is no longer a formal test to take for English/Math placement purposes.
PSAT/NMSQT
Everything you need to know about the PSAT!
College Board PSAT
SAT
SAT practice on Khan Academy, daily practice app, practice tests and study groups!
College Board SAT Khan Academy
ACT
Sign up on ACT Academy for a free study guide, question of the day and practice for each subject; English, Math, Reading, Science and Writing!
ACT Academy
Additional Requirements for CSU's
Early Assessment Program (EAP)
The EAP helps students determine their readiness to take college level English and math courses before attending a CSU.
11th graders are strongly encouraged to elect to answer EAP questions during their Smarter Balanced state assessments.
Early Start Program- summer school before the CSU's

Requires students who aren't ready for college math and/or English to begin remediation before arriving at a CSU campus.
Additional Assessment for UC's
UC Entry Level Writing Requirement
*Usually offered the second Saturday in May of every year. There is a fee of approximately $110, but it may be waived or reduced if the student qualified for a UC admission application fee waiver. Students will be notified if they need to participate.